Isuzu NPRs, GMCs, Flatbeds oh my!
As one of the most popular styles of commercial trucks, Isuzu NPRs are well known in the custom vehicle wrapping industry. With thousands of these trucks on the roads throughout the Greater Seattle area, having your business stand out is crucial. Fortunately, we love wrapping them! Same with GMC W4500s, flatbeds, box trucks, and so much more.
Take a look at some of the projects we have done so far!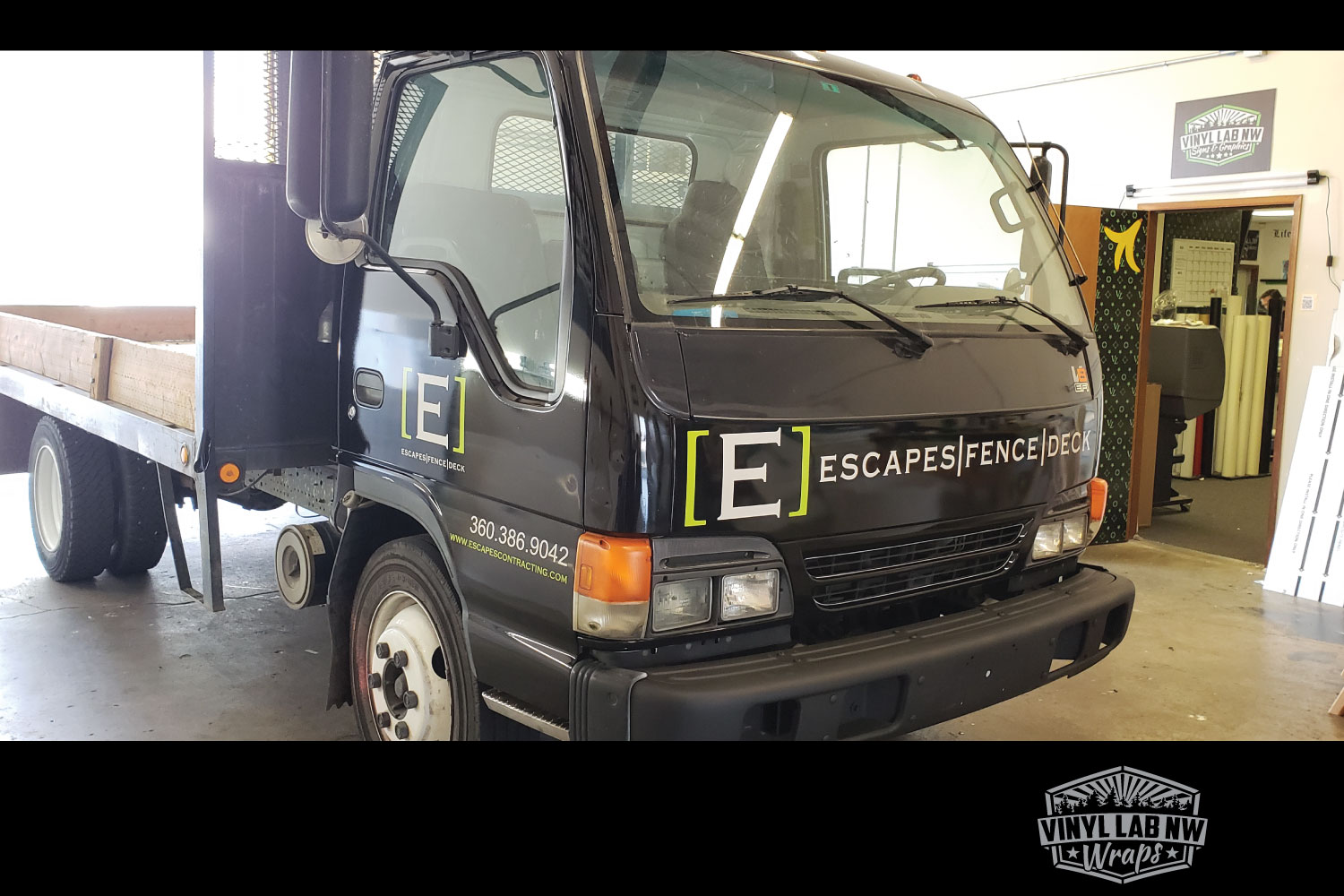 Small and medium-sized businesses in the Greater Seattle area can rely on us for custom vehicle wraps and business solutions. For an efficient and streamlined procedure, we've got you covered from the design stage through the finished result. We offer cheap pricing and use high-quality materials to ensure that your product lasts for years. We take great pride in everything we produce, and we recognize that strong, long-term connections are essential to a thriving business in the Pacific Northwest.
For any, and we mean ANY, truck or vehicle you would like to spruce up, Vinyl Lab NW is at your service. Get in touch with the team today!