Bothell, Washington Vinyl Signs
Searching  for expertly crafted vinyl signs in Bothell, Washington? Vinyl Lab NW  has been helping local companies and businesses in the Bothell, Washington area with their vinyl sign needs since 2012.  Here at Vinyl Lab NW, we create custom vinyl signs and vehicle wraps for businesses that accurately reflect their brand and goals. We're passionate about helping you succeed! Your goals, plans, and needs are our top priority, and we will work to achieve them. Our team of expert in-house vinyl sign designers can help bring your creative visions to life or work by your side to help you create a brand-new custom design.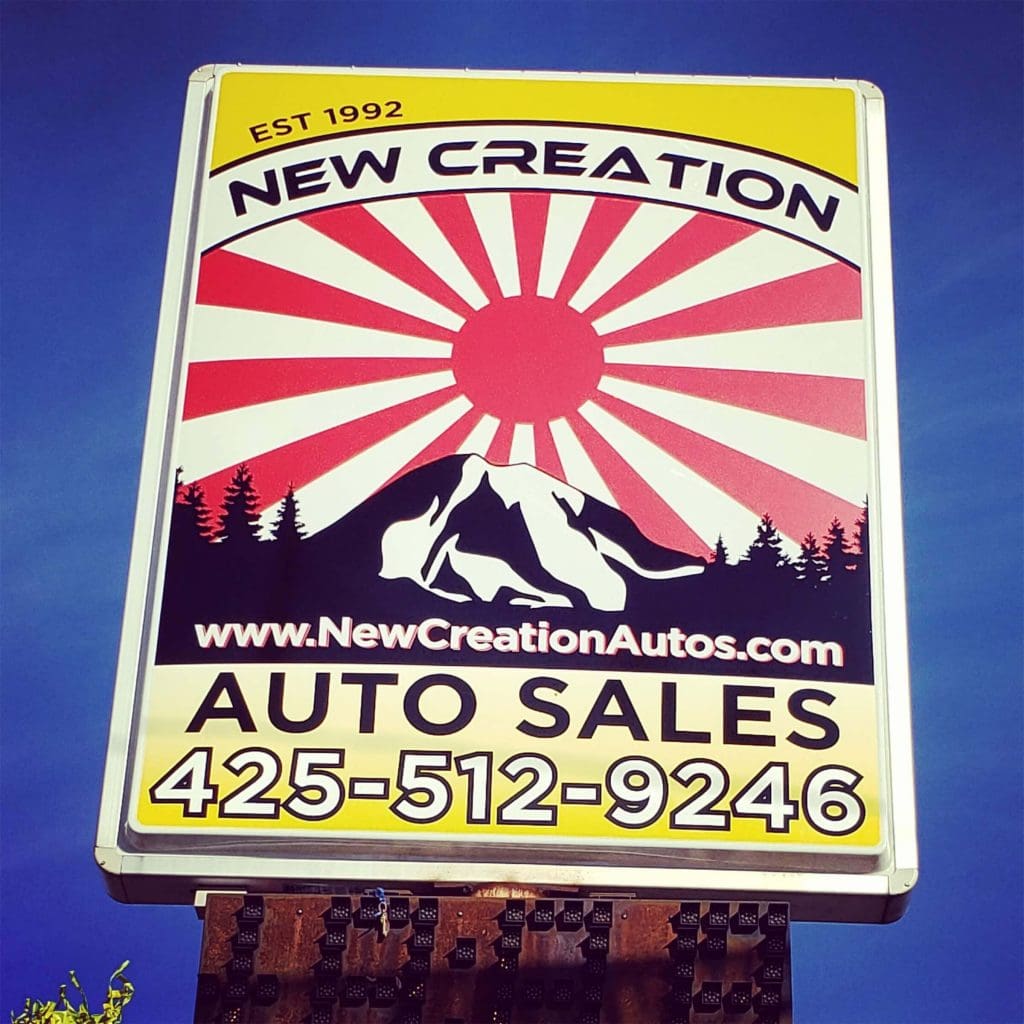 Order a Custom Sign in Bothell, Washington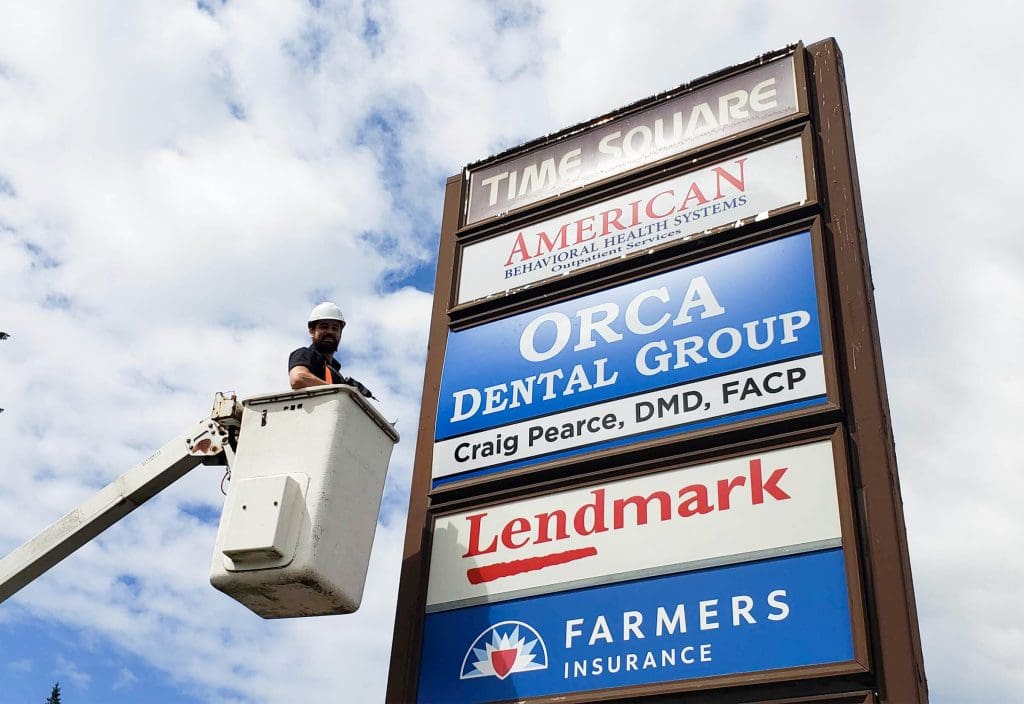 The materials we use are premium and high-quality to fully ensure that your new vinyl sign will last for years to come and stay vibrant even when exposed to the elements of Bothell's Northwest weather. Some of our most popular materials for our vinyl signs are 3M and Avery materials, which are long-lasting and will preserve your business for years to come! At Vinyl Lab NW, we are here for you from start to finish of the vinyl sign process. From the initial design to final installation, you can rest assured knowing that we will guide you every step of the way. 
Looking to stand out from the competition in the Bothell area? We provide unique, eye-catching vinyl signs such as backlit signs, 3D signs, and vinyl lettering.  A great way to stand out night and day, keeping your business in focus at all hours. When looking for a professional sign that will speak to customers and clients, are a wonderful way to make a lasting impression. If you want to transform the inside of your business, custom window decal vinyl signs, and vinyl lettering can help create a seamless interior that will represent the heart of your brand and display the types of products and/or services your business offers.