Lynnwood, Washington Vinyl Signs
If you're located in the Lynnwood, Washington area, Vinyl Lab NW  is available for all your vinyl sign needs. As business sign experts, we work side-by-side with business owners to create and install eye-catching vinyl signs that stand out during all hours of the day. We have a diverse array of products to help fit your specific needs, such as our A-frame sidewalk boards, on-the-go vinyl vehicle wraps, and our custom 3D signs!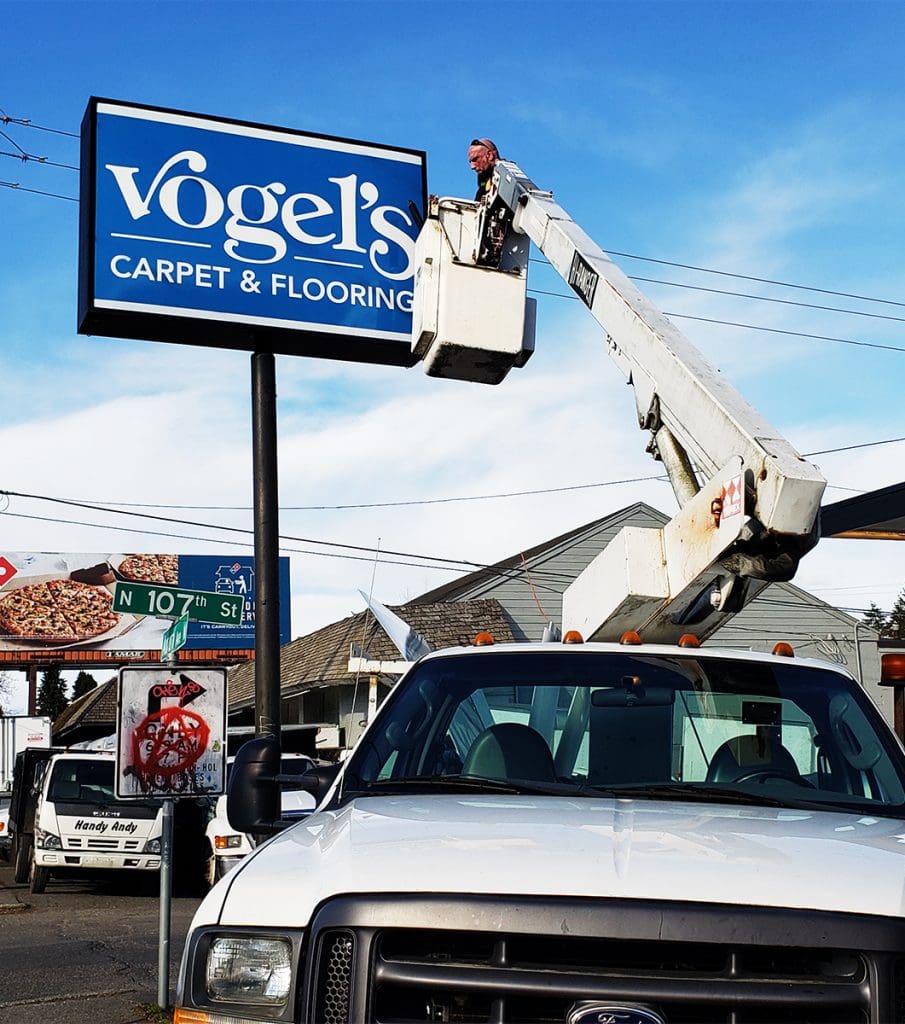 Our 3D signs are a unique and creative way to stand out from the competition and can be used for both the exterior and interior of your shop. Our A-frame sidewalk boards catch the eye even across a busy highway or street and will help bring traffic to your door. A vinyl vehicle wrap is an easy, multi-purpose way to advertise while running errands around Lynnwood, Washington.
Our expert team of vinyl sign designers will help you with all stages of the process, from the design to installation. We can help you create a design from scratch or make changes to an already existing logo. In Lynnwood Washington, we will work by your side to help you serve your business and your community. At Vinyl Lab NW, we prioritize our clients by using the best material possible, Avery and 3M. These materials help withstand throughout harsh temperatures and weather, which is especially critical in our gorgeous, yet rainy Lynnwood, Washington climate.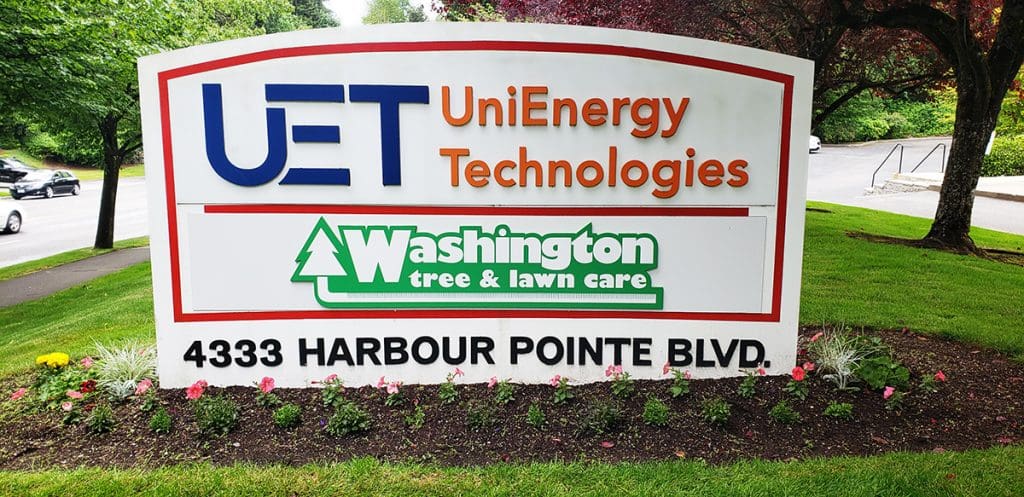 You can trust the team at Vinyl Lab NW Sign Shop to transform your business, taking you to the next level and allowing you to grow your clientele. We work on both exterior and interior surfaces, and can create interior wall signs, private wall screens, and so much more! Create an inviting and informative space in your Lynnwood, Washington business, and get customers flocking to your doors.
Order a Custom Sign in Lynnwood, Washington
Check out our online portfolio to see examples of the work we have done for other happy business owners and read the reviews of their experience working with Vinyl Lab NW. Give us a call today to see how we can help you!