Seattle, Washington Vinyl Signs
If you are looking for custom vinyl signs for your business in Seattle, Washington, then you have come to the right place for all your vinyl sign needs. Vinyl Lab NW Signs & Graphics can help you create impactful business vinyl signs to increase brand awareness for your business so potential clients think of you when they need your product or services. Vinyl signs are a great way to remain at the forefront of your potential clients' minds as they pass your business. Vinyl signs are a great way to let customers know where you are located in Seattle, Washington, and help drive traffic to your business. Vinyl Lab NW can help your business with creative and innovative custom vinyl signs to help you stand out from other businesses in Seattle, Washington!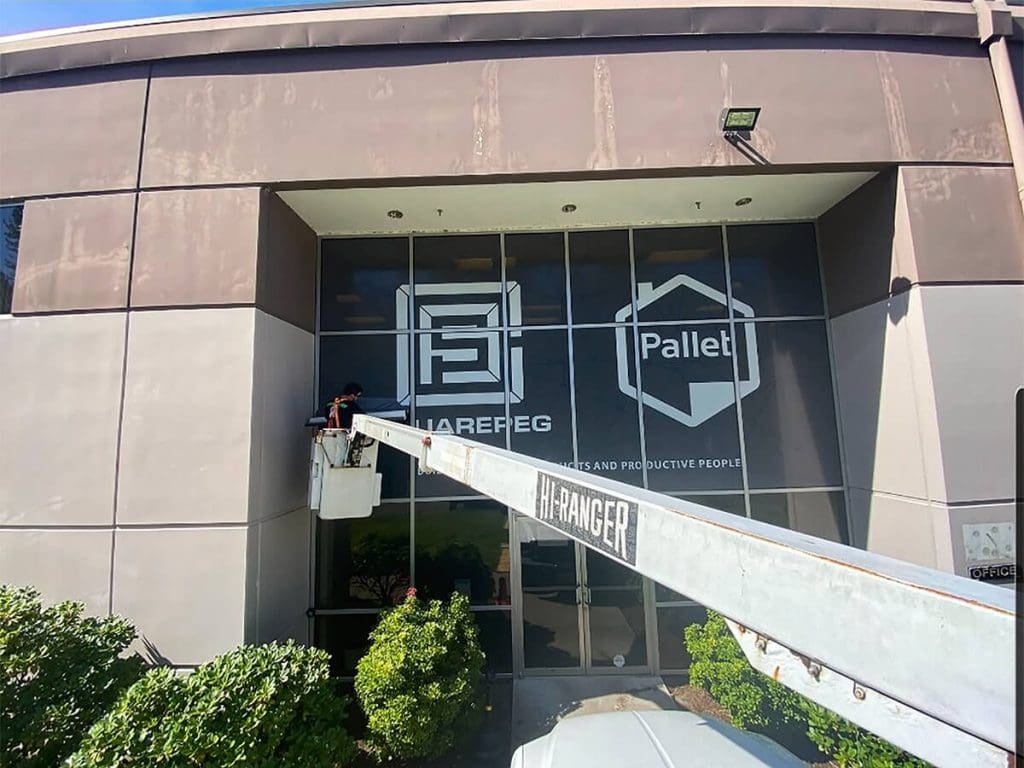 We can help you create beautiful, high-quality, and long-lasting vinyl signs for your storefront windows and doors. We can help provide easy to read, sandwich board signs or A-frame signs for sidewalks, 3D signs, Alupanel signs, backlit signs in any shape or size, magnetic signs, yard signs, and more!  For your business in Seattle, Washington, we have vinyl sign solutions for you! Our mission is to help you succeed in promoting your business through the usage of vinyl signs and putting your best foot forward in standing out to customers and clients in Seattle, Washington with head-turning signs! We are here for you through every step of the vinyl sign process. From design and creation to the installation of your business's vinyl signs, we are your vinyl sign experts in Seattle, Washington. We are in the business of relationships and strengthening our community and we want to work with you to achieve your vinyl sign vision for your business.
Order a Custom Sign in Seattle, Washington
We are dedicated and passionate about providing high-quality and long-lasting signs that can help your business stand apart from the competition and effectively convey the products and services that your business offers. Check out our portfolio to see examples of the many different vinyl signs we have created for other businesses and read the reviews of past stratified customers. Looking to put your advertising on the go? We also specialize in custom-made vehicle wraps! Contact us today and submit your vinyl sign designs and inspiration so we can help you create the perfect vinyl signs for your business in Seattle, Washington!