Are you looking for a custom sign or vinyl decal to promote your business? Based in Mukilteo, Vinyl Lab NW Signs & Graphics specializes in eye-catching signs and vinyl graphics that help increase your brand awareness and take your company to the next level. From inspiration to creation, we are with you every step of the way to deliver an effective marketing solution that pays for itself. Visit our convenient location right off the Mukilteo Speedway to meet our team and learn more about growing your business with vibrant signage and vinyl graphics.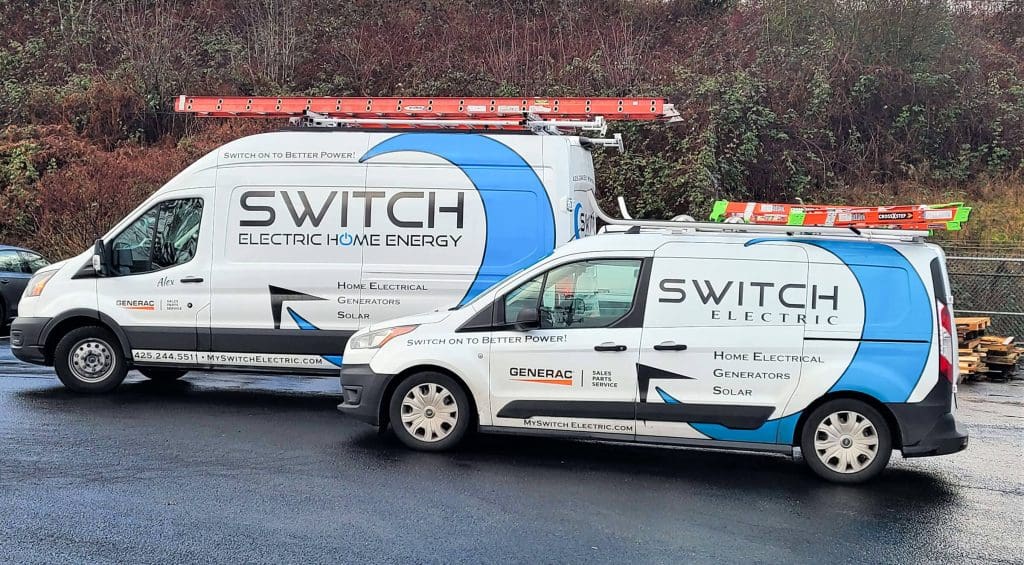 We serve small and medium sized businesses in the Greater Seattle Area, including Mukilteo, Lynnwood, Everett, Bothell, Shoreline, and Shoreline. With our state-of-the-art equipment, our products range from banners, stickers, and die-cut graphics, to long-lasting metal signs and full car wraps. Our in-house design team will learn your particular needs to create the perfect sign for you.
Order a Custom Sign in Mukilteo, Washington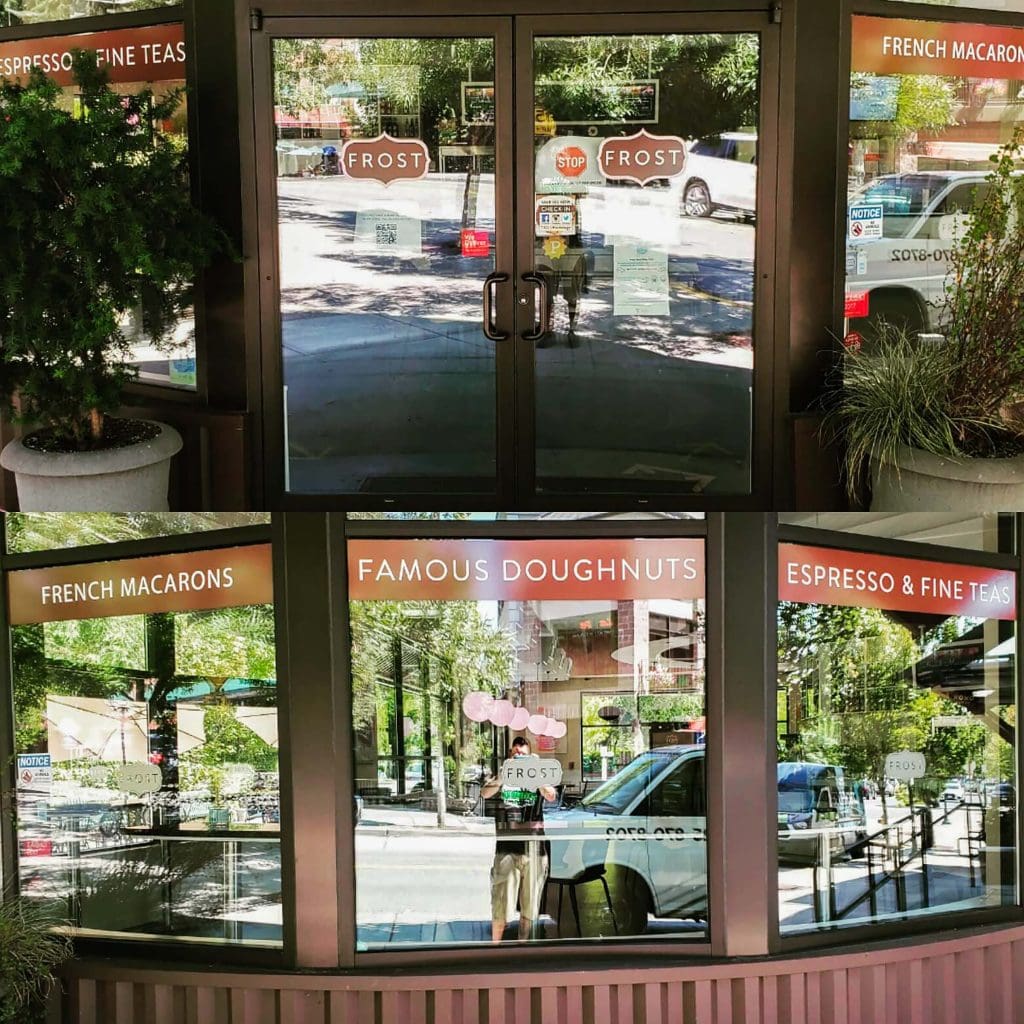 One of the most cost-effective ways to invest in your company is through custom signage that displays your logo, name, contact info, and services so potential customers know you and what you do. They might not need your services right away, but a well-designed sign will keep you in their mind for when they do.
We've been helping local companies succeed with effective visual marking since 2012. Our number one priority is your satisfaction and we look forward to earning your business. We offer in-house design, professional printing and installation, and a one year warranty on our labor. Combine that with our top-quality materials and you've got a long-lasting marketing tool to help you grow.
Give us a call today for visual marketing solutions that will grow your bottom line and make you look good. We only use high quality materials, including 3M and Avery vinyl products. Our team of experts work with you to create a purposeful design that harnesses your company's induvial brand to deliver an effective, profitable message to your potential clients.